Beth Malow
Meet Beth Malow!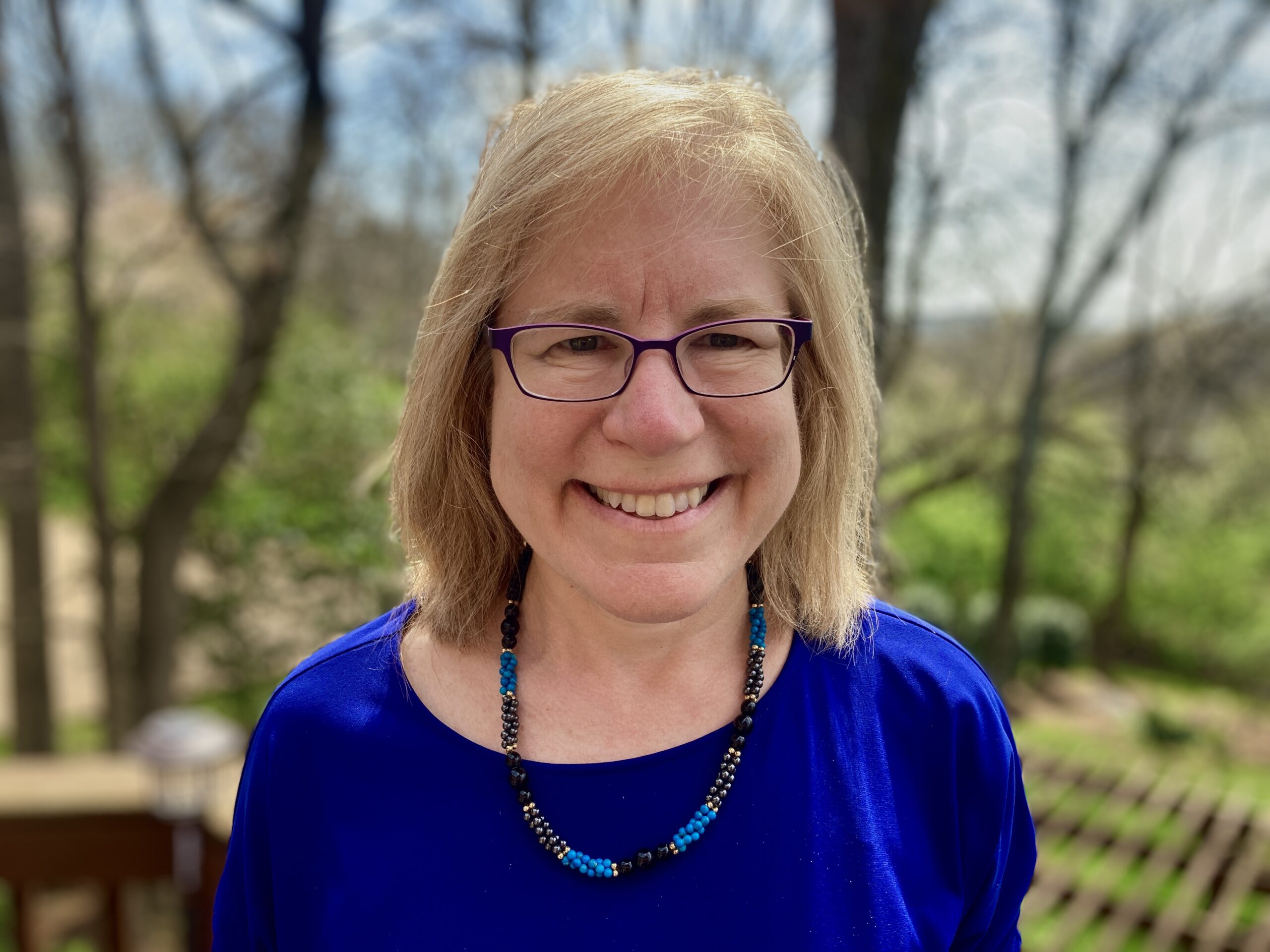 Beth A. Malow, MD, MS is Burry Chair in Cognitive Childhood Development, Professor of Neurology and Pediatrics, and Director of the Sleep Division at Vanderbilt University Medical Center. Dr. Malow's clinical and research interests focus on improving health and quality of life for individuals with developmental disabilities across the lifespan. She serves as the Core Director for Clinical Translational Research at Vanderbilt's Kennedy Center.
A resident of Brentwood, TN since 2003, where she settled with her husband and two sons, Dr. Malow is active in a variety of community and national organizations focused on expanding civil discourse. These include co-leading Common Ground Nashville, a discussion group focused on local and national issues, and moderating workshops for Braver Angels, a national bipartisan organization dedicated to reducing political polarization. Within the national organization, Citizens' Climate Lobby, she co-founded a Braver Angels Action Team to help bridge political divides related to climate change solutions. She is also a proud member of Brentwood Early Risers Toastmasters.
Her involvement in these civic activities, strengthened during the COVID-19 pandemic, fostered her interest in communicating science to the public. Her TEDx talk, The Art of Communicating Science, captures her combined experience as a seasoned physician researcher with her passion for facilitating conversations on challenging topics.