Lincoln Murr
Meet Lincoln!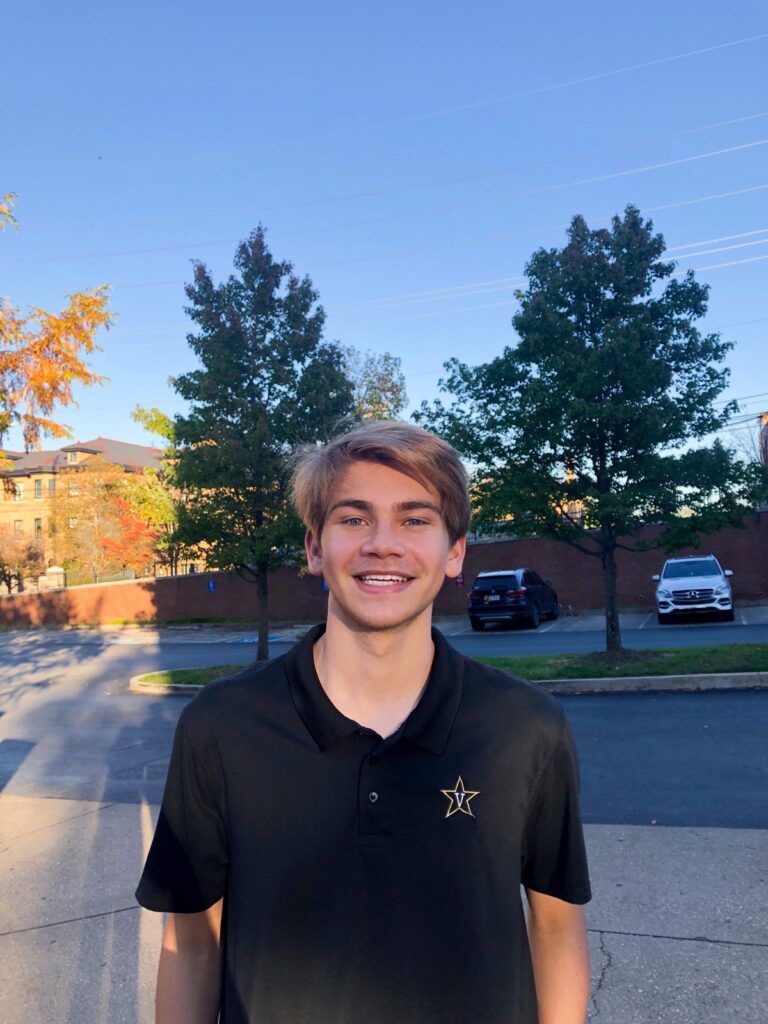 Lincoln Murr is a freshman majoring in Computer Science and Economics. He is from Knoxville, Tennessee, where he was a recipient of the Knox News 20 Under 20 Award for entrepreneurs and visionaries of East Tennessee. Lincoln has a passion for blockchain technology and cryptocurrencies, and is an author for a blockchain news website, has received cryptocurrency-related scholarships, and is currently developing his own blockchain application. He also has created a cryptocurrency website with over 6,000 views and endorsements from blockchain companies. In his future career, Lincoln hopes to create blockchain applications that will be used by millions, if not billions, of people, and help people in underdeveloped areas of the world have an opportunity to break out of the cycle of poverty. His hobbies include collecting autographs from celebrities, playing ping pong, and tinkering with computers.
Lincoln Murr's TEDx Talk
Blockchain will revolutionize higher education. Here's why and how.
Even though blockchain is one of those tech buzzwords that evokes images of Bitcoin and technologies too complicated to understand, it offers many benefits and efficiencies over current systems that we use, especially in the realm of higher education, that will revolutionize how we use the internet. This talk gives a simple overview of what blockchain is and how it works, using an easy-to-follow example. Then, following the story of a college student on a campus where blockchain has been adopted, it looks at the real-world use cases of blockchain in higher education, and demonstrates why this technology is so revolutionary.