Tommy Oswalt
Meet Tommy!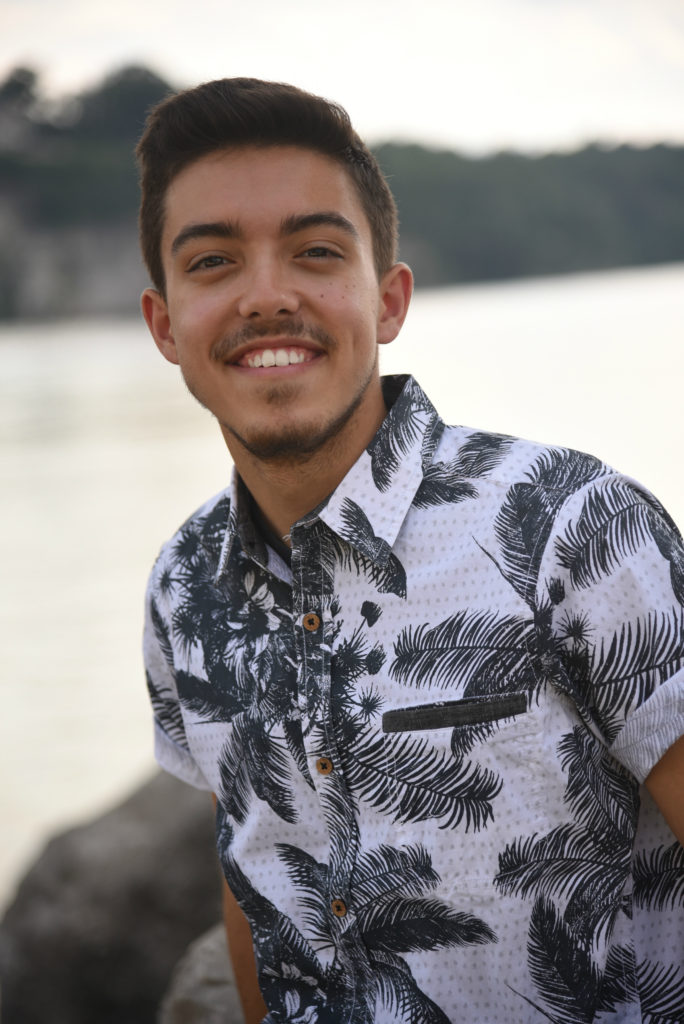 Tommy Oswalt is an undergraduate senior at Vanderbilt University in the College of Arts and Science, double majoring in Communication Studies & Psychology.
Recipient of the William H. Cammack Scholarship and the 2019 Vanderbilt Student Leadership Award, Tommy holds both on and off-campus positions, such as serving on-campus organizations like VUcept and Camp Kesem, working as the Head Resident Advisor of his residence hall, and volunteering his time off-campus at Seacrest Studios at the Monroe Carell Jr. Children's Hospital.
Raised in Muscle Shoals, Alabama, Tommy grew up in a rich music-filled environment, learning just as much from his musician mother and politician father as he did from his local community. Now, living in another music city, Tommy has continued to pursue his interests in music and politics in Nashville at Vanderbilt with professors that push him to analyze both subject areas through new lenses. In the future, Tommy plans to pursue a career in marketing or human resources in either the music or technology industry.
Tommy Oswalt's TEDx Talk
When a presidential candidate walks on stage at a campaign rally, the noise of a roaring crowd is not the only sound that can be heard. Almost certainly, the tune of a preselected song is also blaring over the loudspeakers. Why is it that contenders for the highest office in the land adopt specific songs or playlists throughout their campaigns? Delving into the rhetorical foundations of this question, this talk investigates how presidential candidates use music as a way to convey identity and showcase traits such as relatability, experience, and presidentiality. To illustrate this, President Barack Obama's 2012 campaign playlist is deconstructed as an example.
As the 2020 U.S. election draws nearer and nearer, it becomes increasingly urgent for everyone—campaign organizers and everyday voters alike—to rethink the ways in which music can shape a candidate's presidential style and identity.
You can find Tommy on Instagram @tommy_oswalt