Sarah Jordan Welch
Meet Sarah Jordan!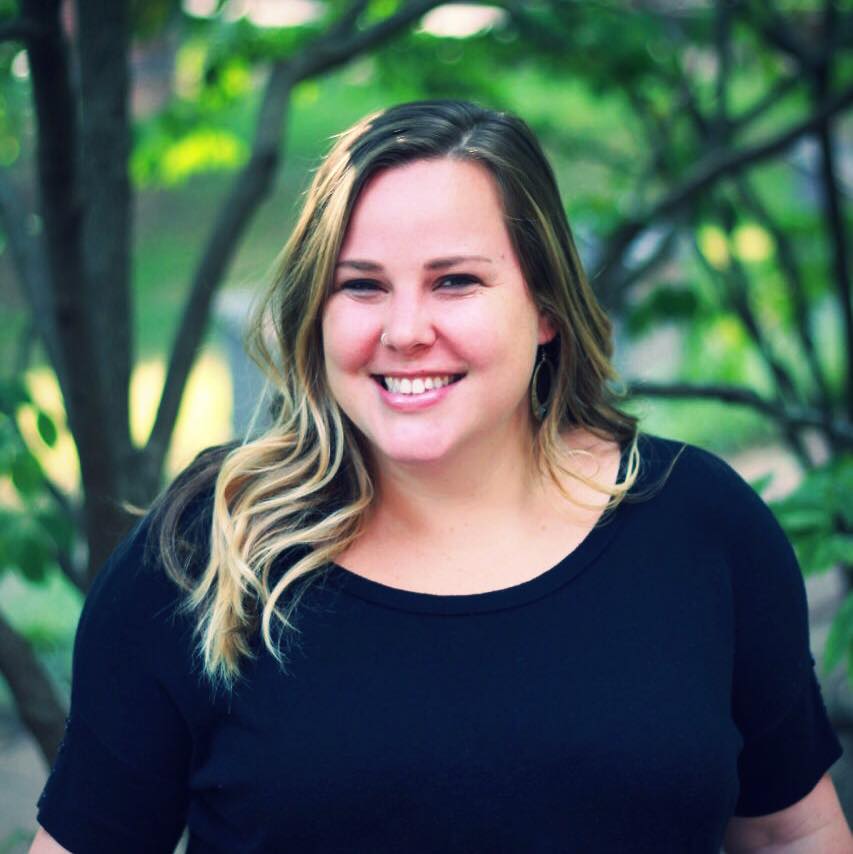 Sarah Jordan Welch is a Prevention Educator and Victim Resource Specialist with the Project Safe Center for Sexual Misconduct Prevention and Response, at Vanderbilt University. Sarah Jordan is a Licensed Master Social Worker and holds a Master of Social Work from the University of Washington, and a Bachelor of Arts from The Evergreen State College. Sarah Jordan has worked with survivors of interpersonal violence for nearly a decade in a variety of settings including domestic violence shelters, sexual assault agencies, non-profits, and universities. Sarah Jordan's focus is in supporting survivors, and helping navigate the relationship between trauma and bodies, while also understanding and educating on the systemic causes of violence. She is a Registered Yoga Teacher, with an emphasis on trauma-informed yoga. She is currently a doctoral candidate at the School of Social Work at the University of Tennessee.
Sarah Jordan Welch's TEDx Talk
Welcome to the Trauma Club
The prevalence of sexual assault is no secret, with 1 in 3 women experiencing sexual violence in their lifetime. Many people know someone who has experienced interpersonal violence, but what is it really like? This talk paints a picture of what it feels like to be a survivor of sexual assault. The speaker gives the audience a look inside the "trauma club" to gain a small glimpse at what this experience is like. The speaker speaks intensely and descriptively about the world from the perspective of someone who has lived through sexual violence, giving voice to those survivors.