Krystal Tsosie
Meet Krystal!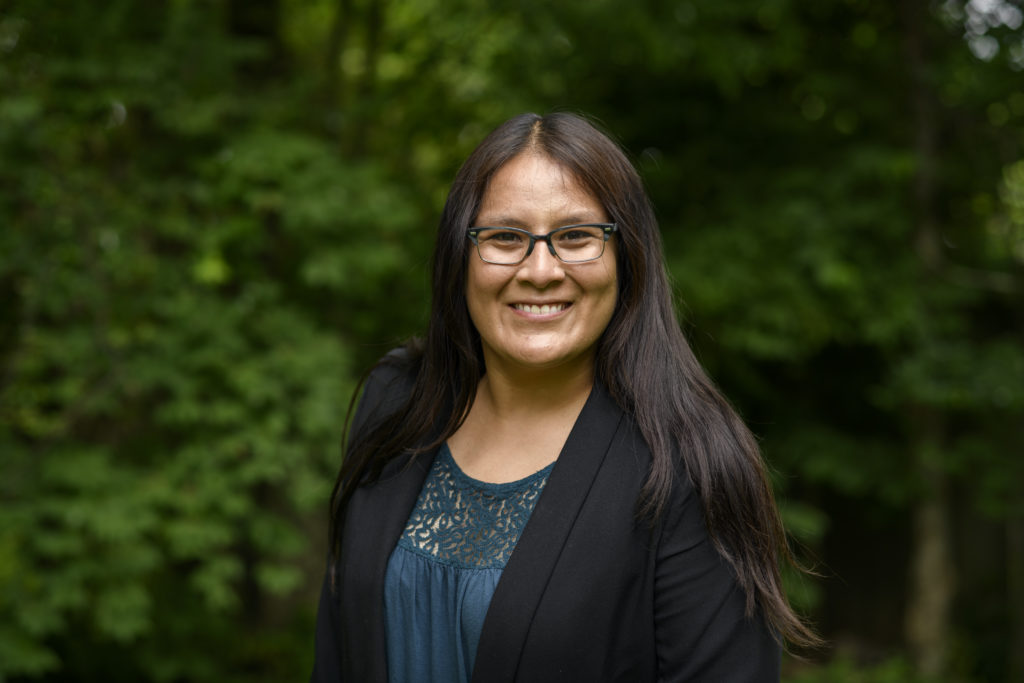 Krystal Tsosie (Diné/Navajo), MPH, MA, is currently completing an interdisciplinary Ph.D. in Genomics and Health Disparities at Vanderbilt University. She also serves as faculty at a tribal college and co-leads genomic studies related to women's health in a tribal community in North Dakota. Krystal advocates strongly for genomic and data sovereignty and is a co-founder of the first Indigenous-led biobank for tribes in South Dakota. While it may be unusual to lead a number of research projects as a graduate student, it is a reflection of the dire need for Indigenous scientists to promote equitable genomics research in tribal communities. Krystal has provided commentary on issues related to DNA, politics, and identity in her articles published in The Atlantic and others worldwide. She was also an early commentator on the Elizabeth Warren DNA test controversy in outlets such as NPR, NY Times, Forbes, and The Boston Globe.
Krystal Tsosie's TEDx Talk
Everyone questions who they are and their place in the world ("Who am I?" and "Where did I come from?"). These are questions that are perhaps universal throughout all of time and across cultures. Direct-to-consumer genetic ancestry tests such as 23andMe and AncestryDNA have provided, for many people, a potentially new way of answering these oft-posited questions. Genealogy is one of the most popular hobbies in the U.S., and there is certainly an increased interest in genetic genealogy databases (such as GEDmatch which led police to the Golden State Killer) that people use to determine their familial connections.
However, we should not limit ourselves to mere biological explanations, especially when there are many ways to misinterpret and misrepresent results. What determines our identities is how we live, how we interact with others, and who claims us to be a part of shared communities (importance on the plural, because we belong to many communities simultaneously). These ways of knowing and understanding our identities are ultimately far more informative and enriching while also less reductive than biological definitions of kinship.
You can find Krystal on Twitter @kstsosie